Coming to a Seat Near You
Coming to a Seat Near You
Your Source for
Superior Seating Products
Cy Young Industries, Inc. in Lenexa, Kansas specializes in renovating public seating and supplying components and accessories, for over 50 years. We have been offering seat renovation, re-manufacturing, installation, and services since we invented the first plastic cupholder armrest that we held four patents on!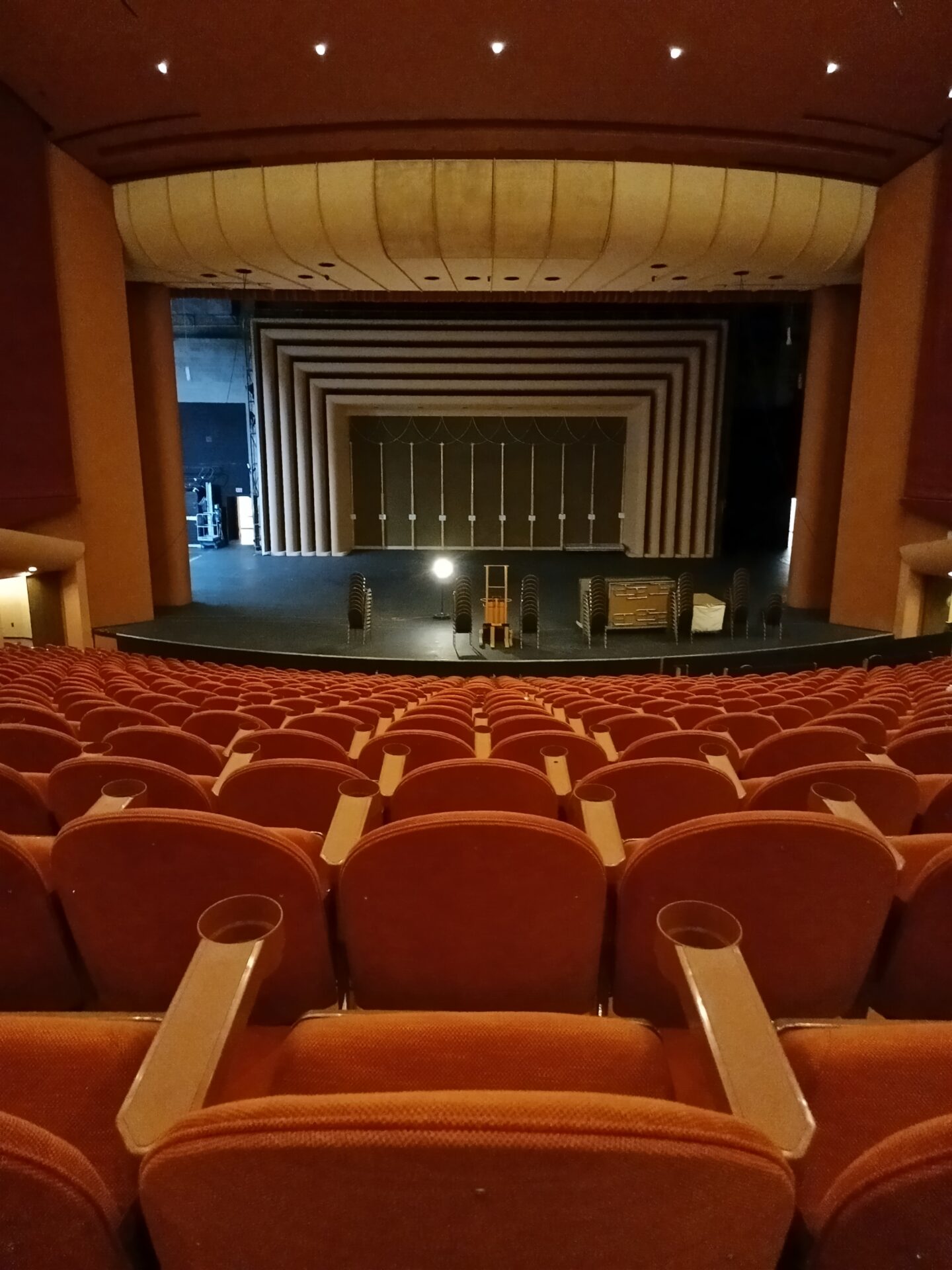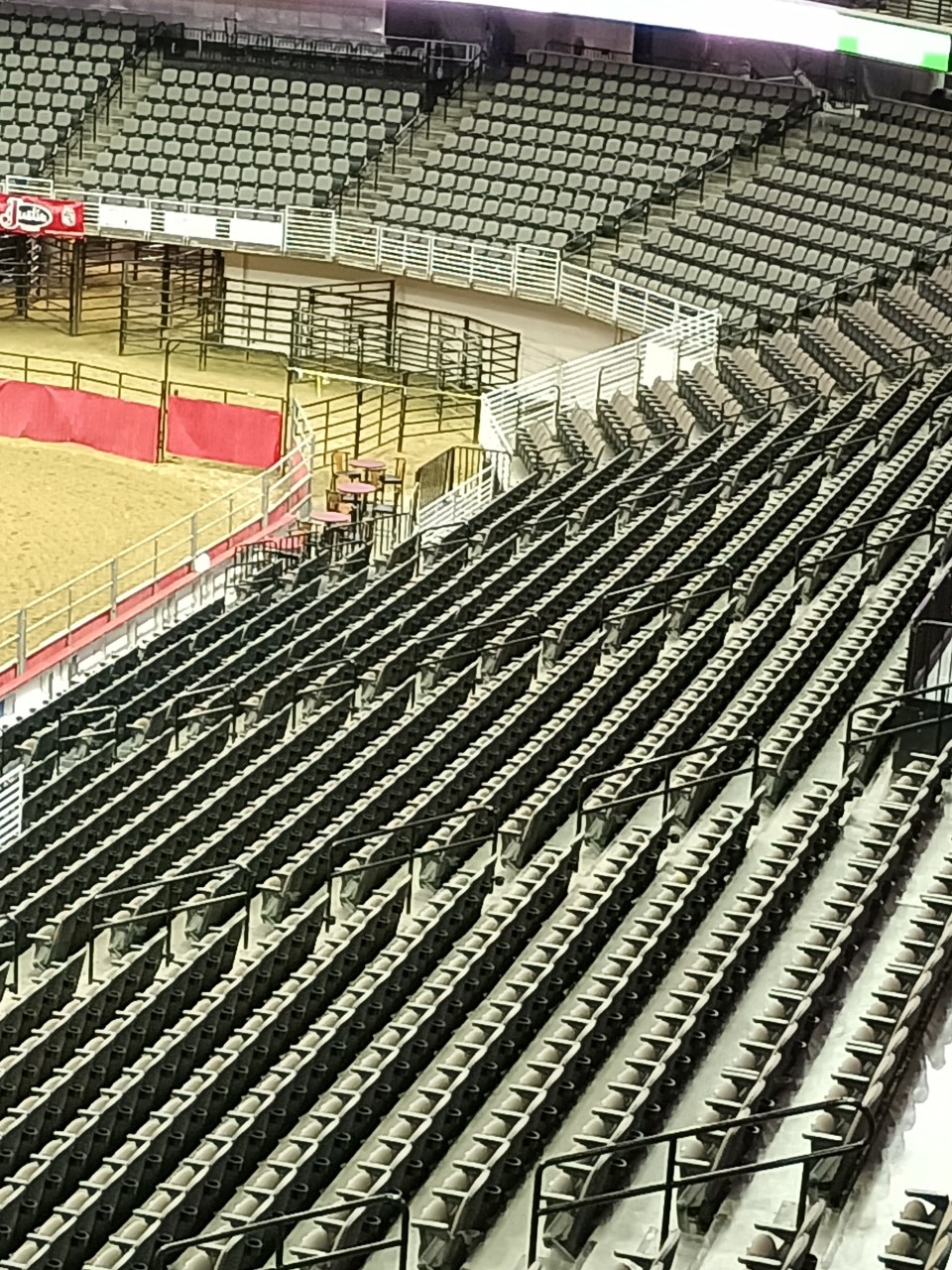 We listen and meet the needs of our customers. Our qualified seating experts have handled many projects leading our company to have in-depth experience in re-manufacturing, installing and supplying venues with components. We have supplied venues with New Covers and Foam, Tags & Donor Programs, New Chairs, and of course, Cupholder Armrests! We work in all markets and have been a reliable source of upholstery and component services in many, many venues.
We provide choices! Cy Young's industry knowledge has given us the ability to manufacture components for the seating industry for over 50 years! When you work with us, you buy direct from the manufacturer! Think of us as doing custom upholstery on a commercial level! On-site or Factory Renovations available.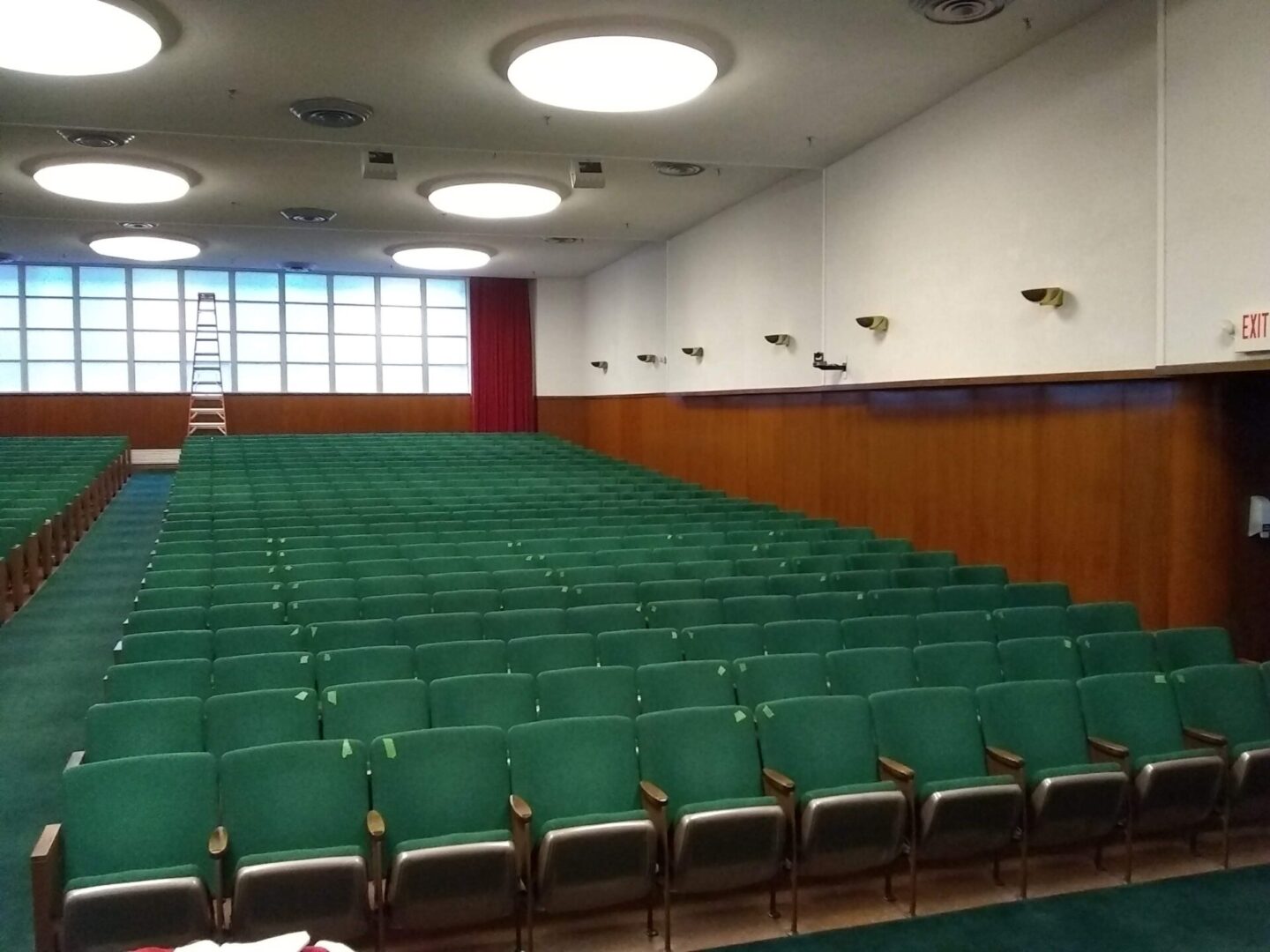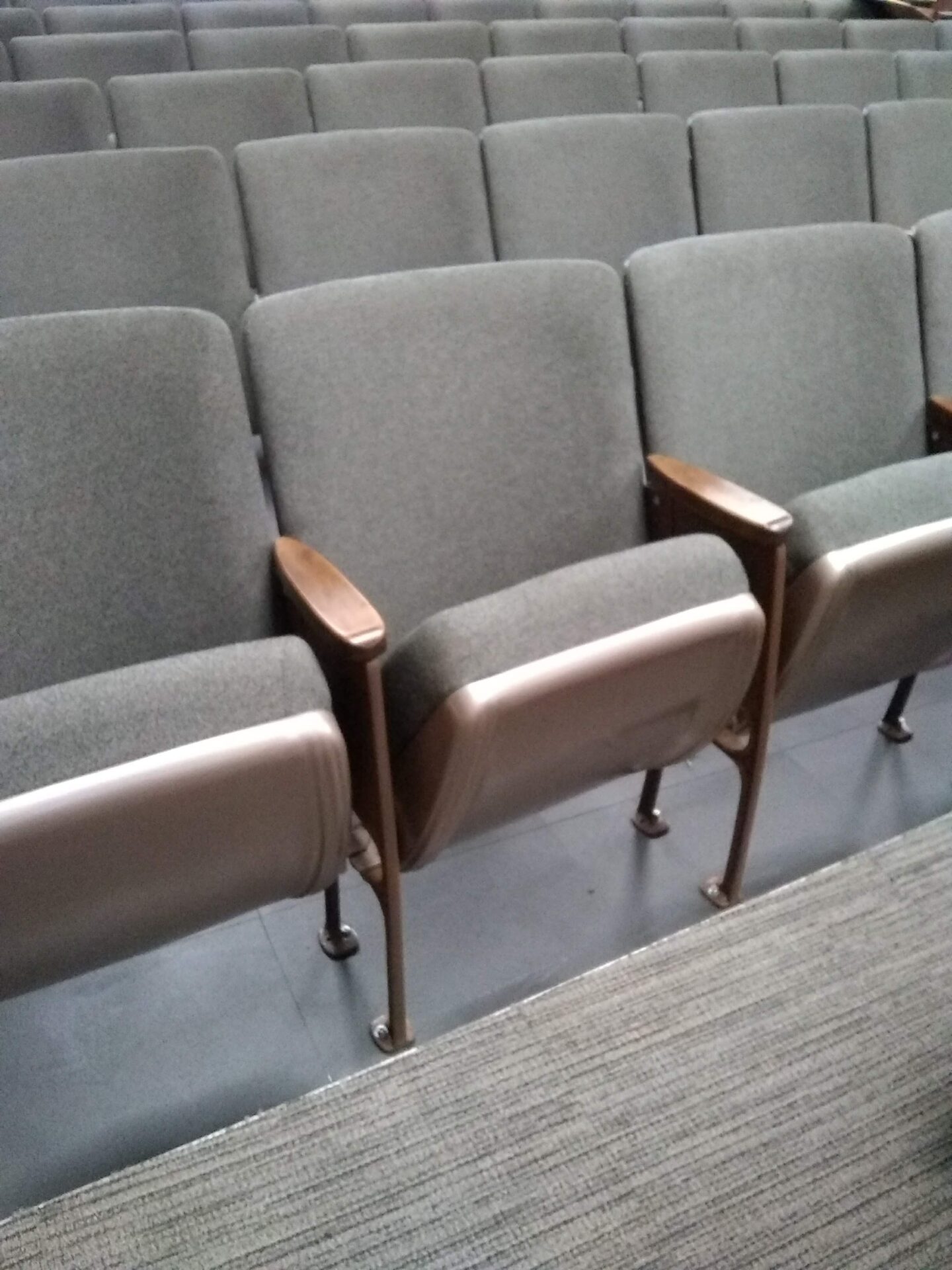 Discover
Our Seating Products
Browse through our products and find the perfect option for your venue!
Our mission is to provide our customers with quality products, services, and workmanship